creating millions of jobs
New Jobs in Multiple Industries Stimulating the Entire U.S. Economy
millions of jobs in high speed rail
High speed rail system construction creates millions of good paying jobs building the extensive new infrastructure stretching thousands of miles.
Developing new HSR systems in America creates a whole new domestic manufacturing industry and millions of good jobs in fabrication & assembly.
A national HSR system will launch an entire new permanent industry with millions more jobs operating and managing the new system, trains, tracks, and stations.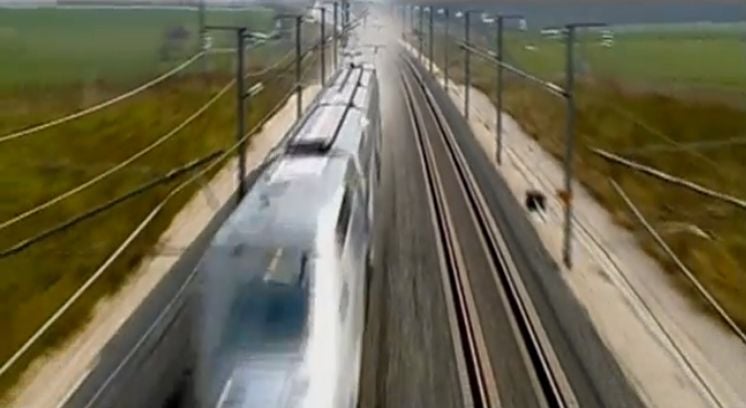 Video can't be displayed
This video is not available.